Long Lasting High Quality Collars and Leashes
Our products are designed and crafted for your dog's safety and comfort. We use high quality, very strong, and very soft webbing, selected specifically for the Mes Amis collars and leads.
Our products are made to withstand extended wear, repeated washings, and weather for long-lasting durability, comfort, and presentation.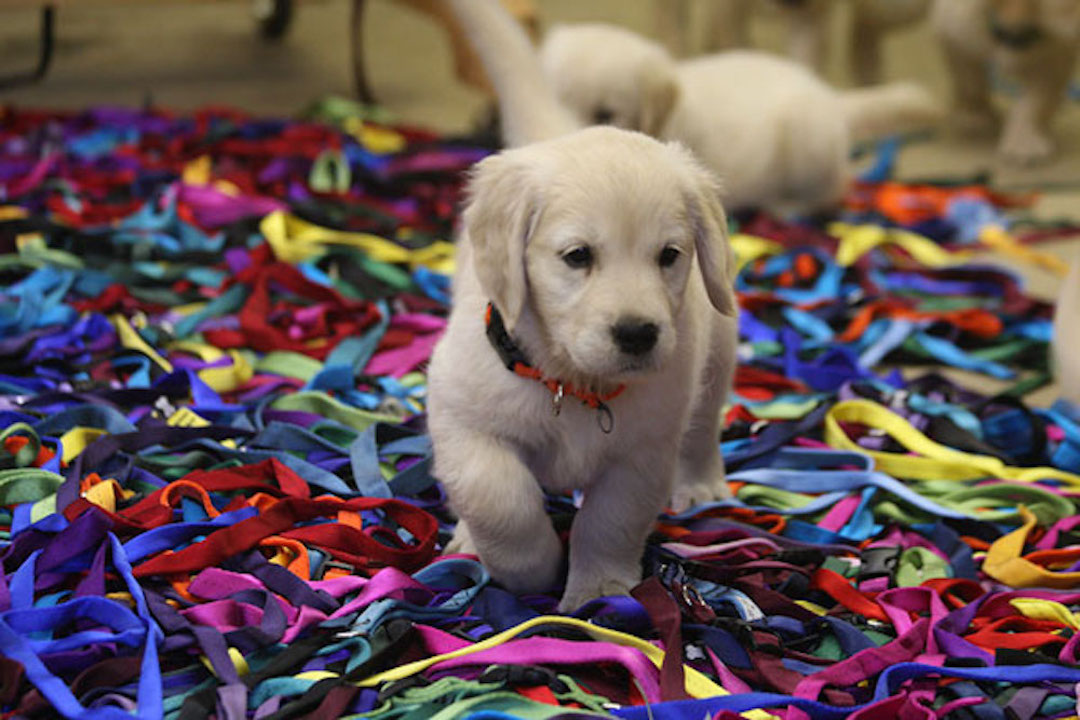 Shop
Our products include a variety of collars and leashes in different styles and lengths, including grab tabs and grooming nooses, with widths to suit both small and large dogs.