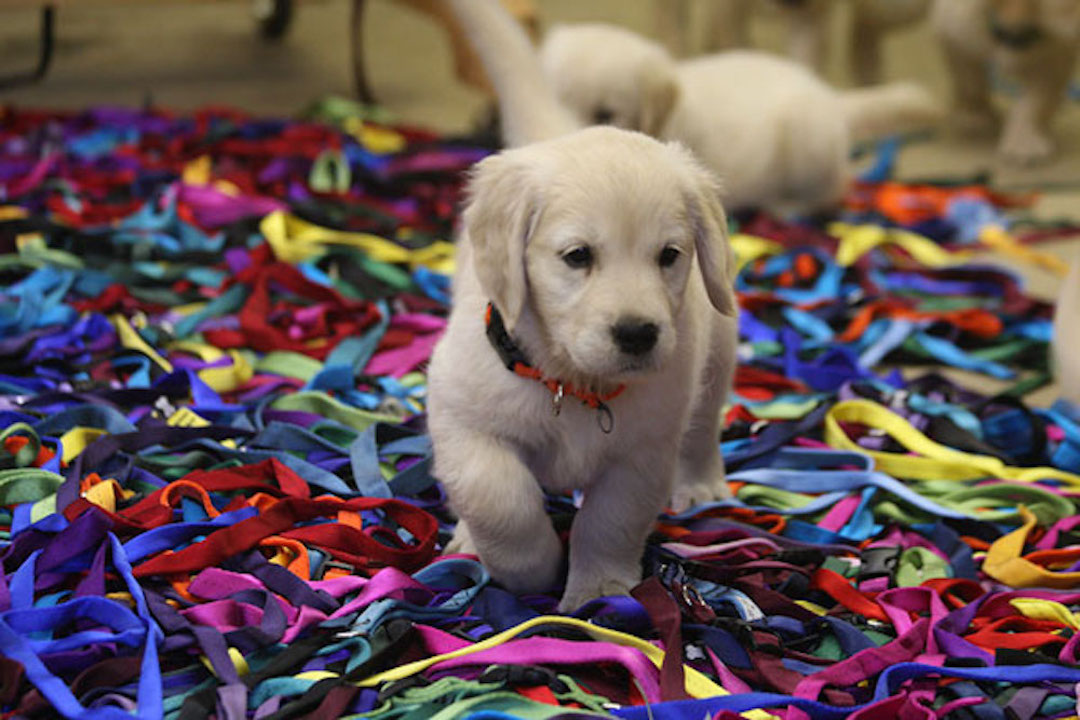 Mes Amis Collars and Leashes was 'birthed' in 1996, when Stacia created her first hand sewn dog collars and leashes for her own trio of Golden Retrievers.
Stacia searched everywhere for collars and leashes that were functional, fashionable, and durable. When she couldn't find what she was looking for she combined her years of experience with extensive research of available materials and created a collar and leash designed specifically for the safety and comfort of her dogs.
Stacia was soon making Mes Amis Collars and Leashes in her basement filling orders for friends and family. Since the initial development, the product line has continued to grow with a variety of collars and leashes in different styles and lengths, 19 custom colors, and a choice of widths to suit small and large dogs.
Having received a consistently enthusiastic response to Mes Amis products from breeders, veterinarians, trainers and handlers, dog clubs and pet owners across the country Stacia is pleased to make the Mes Amis product line available to the larger audience for secure online purchase.
"I have used Mes Amis leashes, collars and grooming nooses for years! I love the products and all the colors! They are strong, durable, and don't break the coat around the neck. … Everyone who works in my set up can attest that I use them all the time!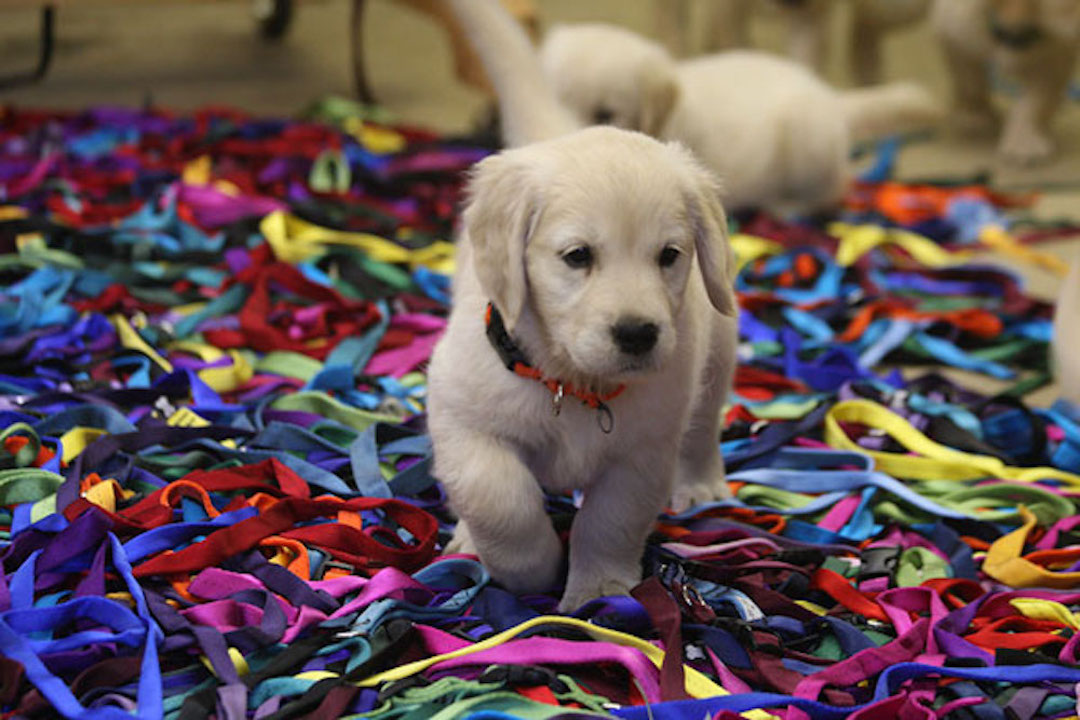 Our products are designed and crafted for your dog's safety and comfort.
We use high quality, very strong, and very soft webbing, selected specifically for the Mes Amis collars and leads.
All edges are sewn to prevent the collar from cutting or marking your dog's coat – and they're gentle on your hands too!
Our products are made to withstand extended wear, repeated washings, and weather for long-lasting durability, comfort, and presentation.
The Mes Amis collars and leads are available in a wide range of vibrant colors that don't fade wash after wash.
Our products include a variety of collars and leashes in different styles and lengths, including grab tabs and grooming nooses, with widths to suit both small and large dogs.
Mes Amis Dog Collars and Leads offer Function, Versatility, Comfort and Style … we invite you to view the entire product line using the product category links. If you have additional questions we encourage you to Contact Us.